IMPORTANT LINKS REGARDING XPLOR19
XPLOR19 Conference Presentations

You can continue to access the XPLOR19 conference presentations through June 1st. After, they will be posted in the Member's Hub.

Want to Exhibit or Sponsor our event?

We have availability for all budgets moving into the our event. Screen ads to full-sponsored parties; we have something to fit your needs.

Please contact sales@xplor.org.
XPLOR19 Wrap Up – MANDALAY BAY, LAS VEGAS – APRIL 23-25
---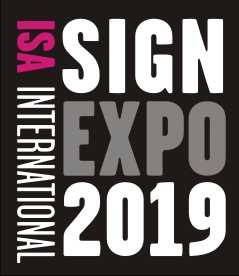 The 2019 event was different from any event in the last ten years! XPLOR19 co-located with the ISA International Sign Expo 2019. This co-location will brought together the worldwide electronic document systems industry and the sign, graphics and visual communications industry. They operated as standalone events, and attendees to the ISA Sign Expo were invited for "Xplor Day" to join us on our show floor and check out the educational sessions geared towards commercial printers and PSPs. To read more about the co-location, please visit our Co-Location FAQ page.
New Format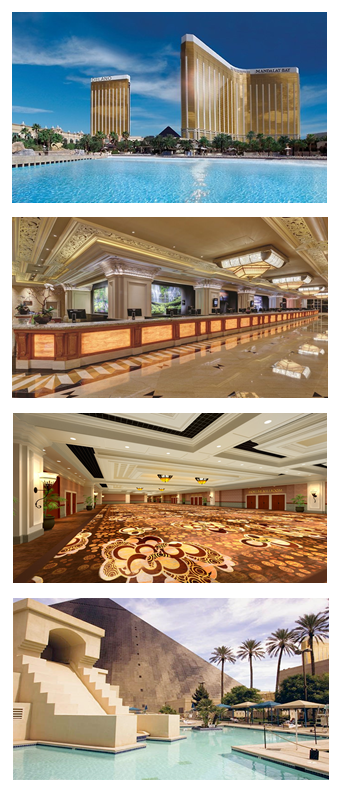 For 2019 we flipped things around by starting  conference sessions on Tuesday afternoon at 5:00 pm followed by a opening reception from 7:00-9:00 pm. The conference format blended general and breakout sessions with daily networking opportunities.
New Location
The event was held at the beautiful Mandalay Bay Hotel and Conference Center in Las Vegas.
Rooms were available at Mandalay Bay, Luxor and Excalibur with room rates ranging between $89-$159 per night. All were in close proximity to the conference center.
New Agenda
The conference program featured three educational tracks, with a unique blend of general and breakout sessions. Tracks included business, delivery, and marketing. Sessions focused on best practices, technologies and processes driving the CCM and digital document industries.
---