THE  XPLOR MARKETPLACE

Our partnership with Gimbel Advantage as a group purchasing organizations allows us to offer you (our members!) incredibly discounted offerings on products/services that you use every day! These contracts are now available to Xplor members and should immediately help your company save a significant amount of money.
Choose a vendor below that you would like to sign up for to learn a bit more.
Save on paper, whether a carton or truckload(s) and on thousands of supplies for your workplace!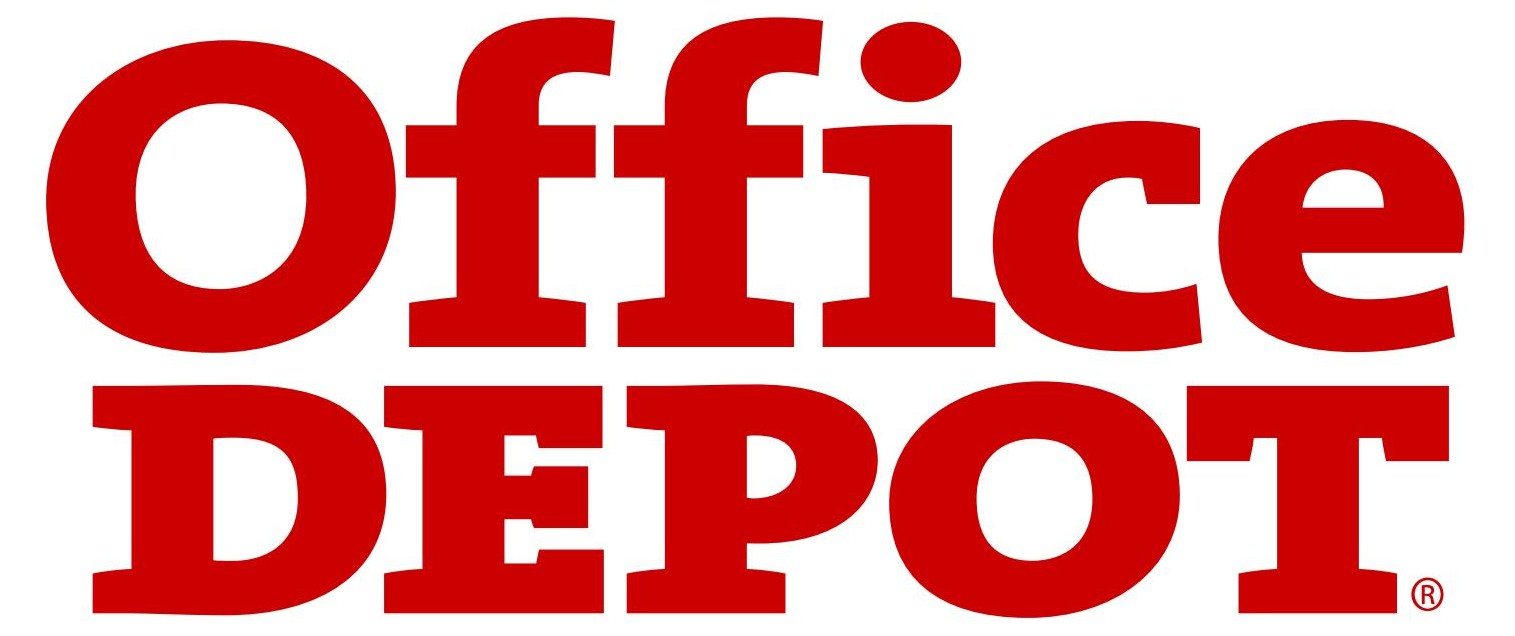 Our agreement provides Xplor members discounts on Boise paper, whether it be a carton, pallet or truckload. The Production Paper Program through Boise can save you money. In addition you receive discounts on thousands of products that you use every day offered by Office Depot.  The savings are available whether you shop online or in-store! This program is ideal for printing companies, in-plant printers, service bureaus and graphic communications companies.
The program is facilitated by Gimbel Advantage Preferred Group Purchasing, on behalf of Office Depot so simply fill out this contact form and someone with the Gimbel Advantage program will connect with you to get your Office Depot account set up. There is no cost for Xplor members to join this program. Click here to request more information.
Through this program, you can:
Reduce your cost of goods

Eliminate paying markups from the middle man by buying directly from one of the largest paper providers in the United States, Boise

Receive top-notch quality sheets, rolls, all by the case, skid, or truckload
---