Xplor International is a not-for-profit association that provides thought leadership to the customer communications industry. As a community Xplor provides advocacy, education, training, mentoring and networking opportunities.
Our members are decision makers and recommenders who are involved in the conception, design, implementation production and delivery of multi-channel client, member and customer communications. 
Xplor's mission is to enhance organizational success and advance the careers of our members by providing research, publications, industry certification, professional development, web-based events, and conference programming. Take a look around and see what Xplor can do for you!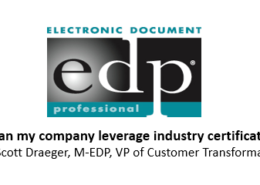 https://xplor.org/wp-content/uploads/2019/08/Draeger-Interview-Banner-Updated.png
240
780
Chad Henk
/wp-content/uploads/2014/12/logo.jpg
Chad Henk
2019-08-08 11:10:39
2019-08-08 12:31:58
How can my company leverage industry certification?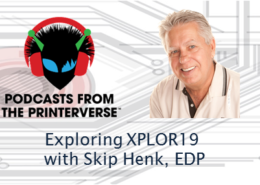 https://xplor.org/wp-content/uploads/2019/03/Podcast-Banner.png
285
811
Chad Henk
/wp-content/uploads/2014/12/logo.jpg
Chad Henk
2019-03-25 14:28:22
2019-03-25 14:43:02
Exploring XPLOR19 with Skip Henk, EDP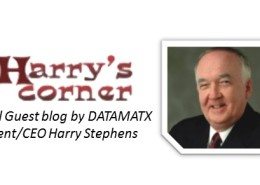 https://xplor.org/wp-content/uploads/2015/10/Harrys-Corner-Banner.jpg
291
853
Chad Henk
/wp-content/uploads/2014/12/logo.jpg
Chad Henk
2018-04-26 11:19:48
2018-04-26 11:21:55
Speed of Change 3 – A Whole New Pandora's Box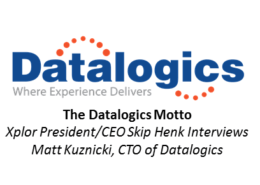 https://xplor.org/wp-content/uploads/2017/08/Datalogics-Banner-082217.jpg
290
849
Chad Henk
/wp-content/uploads/2014/12/logo.jpg
Chad Henk
2017-08-22 12:18:32
2017-08-22 12:19:43
The Datalogics Motto - Where Experience Delivers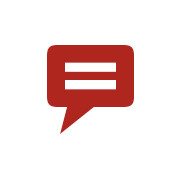 As both an exhibitor and presenter over the past few years we continue to see value in participating and supporting XPLOR.  The educational sessions provide insight from a variety of different perspectives as well as giving Broadridge the opportunity to showcase some of our service offerings.  Attendance at XPLOR continues to grow and we have had a chance to meet prospects we never would have had the opportunity to solicit along with networking amongst our peers which is always an added benefit.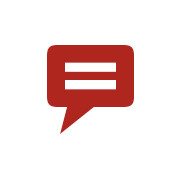 When I suddenly needed a printer in Australia to print financial guides for an international client, I turned to Xplor for help. Within 2 days of my initial call, Xplor recommended a top-quality printer who promptly responded to my request for a bid. Xplor is definitely my go-to organization when it comes to locating quality printing resources.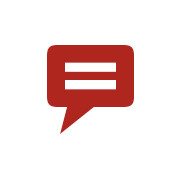 As a first time attendee I appreciated the numerous networking opportunities and the convivial atmosphere.  The educational sessions were excellent.  As a Project Manager I look forward to applying these insights and additional practical knowledge to future projects.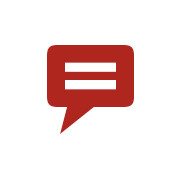 Xploration continues to be the CCM networking event of the year. It's just the right size and relaxed setting to stimulate great conversation and make new industry contacts. If you feel totally overwhelmed by other industry conferences (Graph Expo, etc.), Xploration is the best option!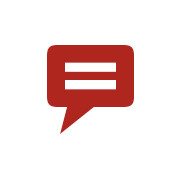 After sixteen years of involvement with the Xplor organization as a vendor, member, and volunteer, I know that at no other time in my life have I felt such a sense of community. The incredible benefit of being a part of a professional family that forges lifelong friendships, the encouragement to succeed, and commitment to help others, is priceless.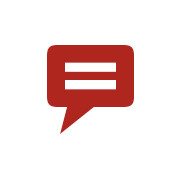 There are many benefits to being an Xplor member. One that stands out for me is the scholarship program. The value of an Xplor scholarship has been key in my plan to attain greater personal and professional goals. I would encourage all members to consider applying for this wonderful benefit.